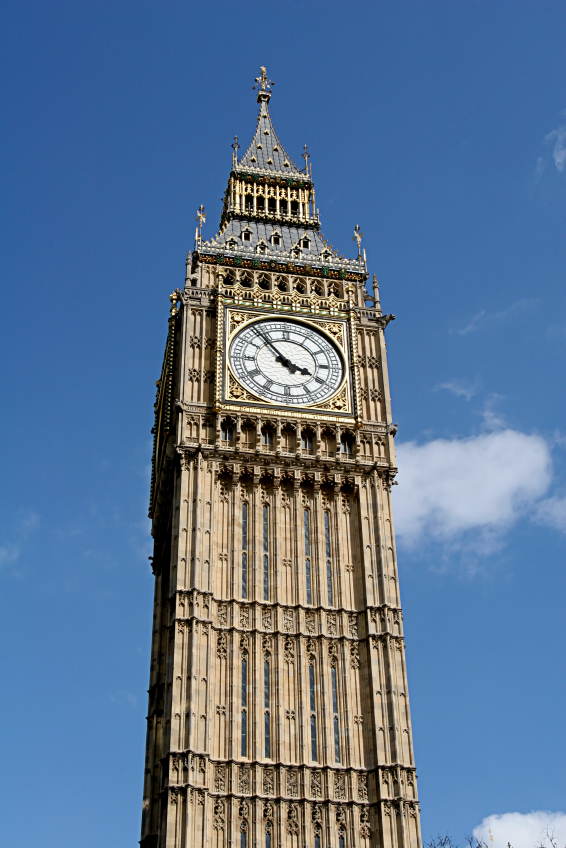 It is official, London is the world's most popular destination for tourist throughout the world.  The number of foreign tourists to London through Summer 2013 leapt by 20% which sets a new record, and even up from the London summer Olympics in 2012.  These incredible figures prove that London is the greatest city in the world, with the best museums, shops and restaurant to entice every traveller.
 
The figures came from the Office for National Statistics also show that spending by foreign visitors during the summer 2013 also rose by 5% from 2012 to £3.372 billion.
 
The main attractions such as the Tower of London, St Paul's Cathedral and the National Gallery stated that the visitor numbers were up 17% compared to 2012, and major exhibitions at the British Museum and Victoria and Albert museum really drew in even more tourists wishing to enjoy the cultural highlights of London.  The West End theatre, also reported huge numbers of theatergoers to see popular shows such as The Book of Mormon.
This is great news for London, and confirms that London has everything for tourist from all over the world.  This year will see the full opening of the Queen Elizabeth II Olympic Park in April 2014 and the celebrations in Spring 2014 to mark the 450th anniversary of the birth of William Shakespeare.  There will also be the Tour de France stage ending in The Mall in early July 2014.
If you are visiting London in 2014, be quick and book your London apartments now!
Binh Zientek
PR contact
Tel: +44 (0)20 7476 8963
www.qualitylondonapartments.com