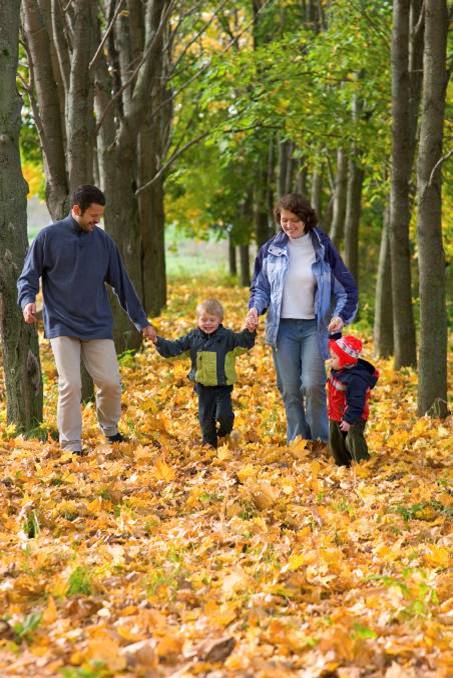 Are you thinking of taking your family to London for a vacation in 2014?  If you are, then read on, as we have tips to help you make the most of your holiday without burning a hole through your pocket!
As you know London is one of the most exciting cities for families, with all its beautiful free museums, tourist attractions and restaurants.  But it can be very expensive if you don't shop around, so read on below for our tips:
London Transport
Transport in London is now one of the most expensive in the world, but if you are considering driving a car through it, it will be even worse, as there is the congestion charge and parking fees to consider.  As a family on holiday can appreciate, saving money wherever you can is very important so here are some ideas for a family top consider:
1. London Underground fares are exorbitant if you pay by cash, so buy an Oyster card.  This card allows you to pre-purchase tickets and fares are considerably cheaper.  For example, a one stop journey on the tube can cost from £5 by cash, but the equivalent journey will cost from £1.60!  Visit www.tfl.gov.uk for more details
2. Buy a family one day or weekly travel card which can be used on trains and buses.  This card will allow you to travel within a number of London zones, at a set price.  So you will not be hit with expensive surprise!  Visit www.tfl.gov.uk
London Accommodation – Where to sleep?
Affordable accommodation suitable for families in London is hard to find.  Many hotels do not have a spacious, one room to fit a family of 2 adults and 2 children.  Even if they are offered a room with twin double beds, it can become slightly claustrophobic sleeping in the same room for a week!  Also your family will need to pay for eating out every day.
There is another alternative, which is short let, fully furnished serviced apartments instead of hotel rooms.  Your family can enjoy more space by have a one bedroom apartment with bedroom and lounge, or even a two bedroom apartment with separate lounge, and kitchen.  Not only will you feel at home, you can cook food and save money, you can also enjoy more space as well.
London Tourist Attractions
1. Purchase a London Pass: this card will save you money on hundreds of tourist attractions, tour buses and restaurants.  The cost starts from £56 for an adult one day pass with travel, £34 for children one day pass with travel.  www.londonpass.com
2. If you are buying individual tickets to attraction try to research on the internet first, as sometimes there may be a special internet price to thank you for booking in advance.  Even if the price is the same, you can save yourself time from having to queue at the ticket office.
3. Check out Visit London tourist board regularly to find special deals.  www.visitlondon.com
Please try to Book Early!
Try to book as much as you can in advance, especially accommodation.  The peak time in London for tourists is from May to September, so hotel rates increases rapidly and apartments are fully booked.  Book at least 4 months ahead to guarantee your place in the rush, otherwise you can find yourself stuck in an overpriced and dingy room.
Book tourist attraction tickets early as well, because some of the most popular ones like the London Eye are always fully booked in advance.  Early Bird offers also can save you more money, so do your research early!
Free things to do in London!
Despite all the costs of London, there are fortunately many wonderful things to do for FREE.
1. Visit Portobello Road Market in Notting Hill (near Notting Hill Gate tube station).  The market is huge with many stalls selling antiques, vintage, food.
2. Museums and Art galleries: many museums and galleries are totally free to visitors.  The children will love exploring the British Museum, where they can view Egyptian mummies, or dinosaurs at the Natural History Museum.  The Tate Modern is fabulous and will inspire them!
3. Parks are free.  Choose from the expansive Hyde Park, elegant Regents' Park or the glorious St James' Park.  Lots of open space to let the children roam while you enjoy a picnic in peace.
4. Visit the Southbank (nearest tube station is Waterloo or London Bridge), and go for a leisurely family stroll by the River Thames, it is beautiful and should tire the children out.
5. Visit Stratford where the London Olympics 2012 took place.  There is the Stratford Westfield shopping centre, one of the largest in Europe.
We hope you will come to London for a well earned family holiday.  There is just so much to do and new places to discover.  If our friendly team can help you with any information, or short let apartments, please do give a call on 0044 (0) 207 476 8963 or visit our website to view some of our apartments www.qualitylondonapartments.com
Binh Zientek
PR contact
Tel: +44 (0)20 7476 8963
Official Company Websites:
www.qualitylondonapartments.com