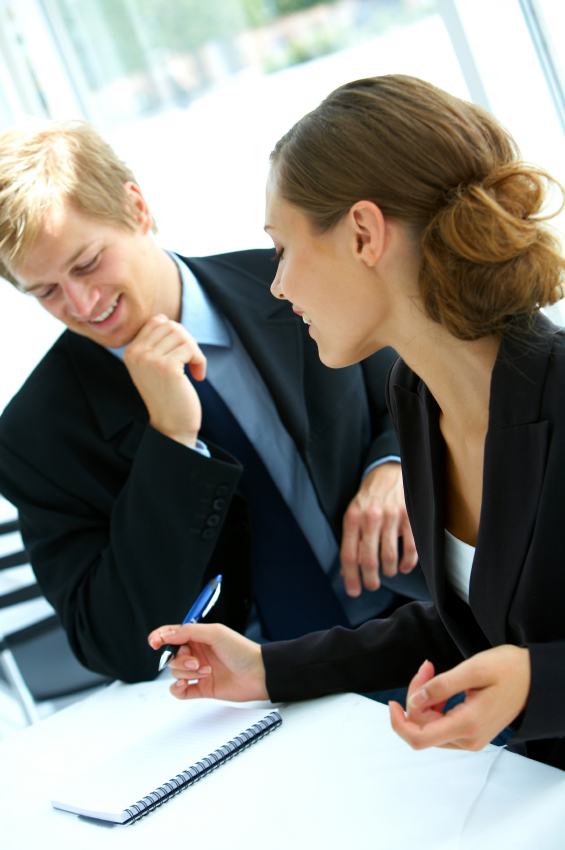 Technology is making everything faster in this global world, but it still cannot replace a human relationship built on face to face meetings.  If you are coming to London for business meetings, to work temporarily, or even relocating permanently, we offer 5 top tips for safe business travel and cost effectiveness.
Research the area of London where you will be working or will be having meetings, and familiarize yourself with street maps or London underground maps.  This ensures you know London better and travel from point to point safely.  Check www.tfl.gov.uk or you can download the Tube Map app for train maps.
Try to book a London serviced apartment within a short distance to your main work place or where you will be travelling to the most.  London is a very large city, and being close to your work place will save you time traveling, and give you more time to see the sights on your day off!  We can help you find the best serviced apartment for you in London with our friendly team ready to assist online, via email or you call us 0207 476 8963.  We can make researching and booking a short let serviced apartment much easier.
Check if the serviced London apartment offers high speed internet, any business centre or secretarial assistance such as printing of documents.  Some apartment companies have this service onsite, some do not.
If you need to take a heathrow express or Gatwick express train from the airport to central London, please do book it in advance, as it is cheaper to do so online, and save you even more time.  You can book online at www.heathrowexpress.com  or download app for Heathrow Express  for Gatwick Express train you can book online at www.gatwickexpress.com .  For taxi you can book with Addison Lee through their app
It's not all work and no play! Don't forget to enjoy your stay in London, where we offer some of the best restaurants, theatres and museums in the world.  If you wish to find all the latest happenings in London visit www.visitlondon.com or download London Guide App
An extra tip, stay safe during your stay, by not looking like a lost tourist, ensure you know where you are going.  Keep your bags closed and secure to your body, keep all mobile phones in your coat or bag, especially when you are leaving a train station.
We hope that our 5 tops tips (plus 1 extra) helps to make your corporate stay in London a happy and secure one.  We provide serviced or just short lets apartments all over London that cost less than a lot of hotels. Our apartments will give you more privacy and we have for all budgets.    Looking forward to helping you soon!
Binh Zientek
PR contact
Tel: +44 (0)20 7476 8963
Official Company Websites:
www.qualitylondonapartments.com