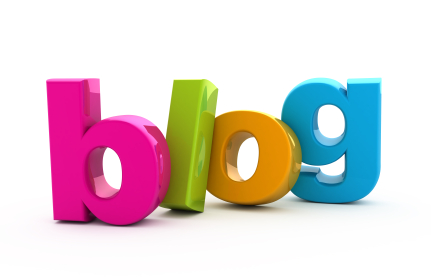 Your boss has told you to go for a few weeks to London on a business project, you feel torn in two, excited to visit a new city, but also worry about leaving your friends and family behind. I don't blame you for the mixed feelings, being away for a long time from your family is hard, even if it is to the beautiful and exciting city of London.
But technology has made it so easy to stay in contact with your friends and family, and here are some of Quality London Apartments' suggestions to keep loneliness at bay!
1. Give your family a phone call!

Old fashioned method but it does work, give them a call on your phone! You can call home using a calling card or international SIM. If that is too expensive then you can set up a Google voice number which will call directly through to your telephone via the internet rather than a phone network. It is a lot cheaper than standard calling charge so worth trying. All you need to do set up a Google account to use it.
Here is a simple guide to setting up a Google Voice number: https://support.google.com/voice/answer/150640?hl=en
2. Write a letter or send a postcard

I know that writing letters can seem to be from another age, but writing a letter or receiving a handwritten letter is still valued by many people, regardless of their age. There is nothing like opening a physical letter and reading a handwritten message from your loved ones, it feels so personal and they will know that you took time to think and compose a lovely message. Or if you don't have much time, send a lovely postcard with quirky jokes to bring a smile to your family's face.
3. Blog it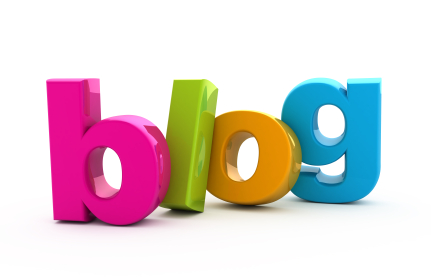 If you are traveling for a few months, it may be worth creating a blog, and updating regularly with what you are up to, and where you have been. This means that your family and friends can all read your latest exploits! Do keep in mind that this is visible to all.
You can even upload images via Flickr / Instagram /Tumblr or even Facebook to share your experiences and thoughts.
4. Use video chat

If you really miss your family and friends' faces, or if they miss yours, you can have video chat on most smartphones or tablets. Most tablets or smartphones have front facing camera so you can see the person you are talking to. If that is too expensive, you can also use Skype which comes as both a desktop or mobile app, so you can use on your laptop or tablet. Do make sure you look refreshed so your family can see you at your best!
5. Keep in touch with the kids

For young children, what about creating an audio or video recording with your tablet or smartphone, with a special message for them, or even reading one of their favourite bedtime story. Young children will surely appreciate hearing their parents voices even if they are far away. Or buy some presents for them and take a photo of the present to let them know of the treat in store when you return home.
At many of Quality London Apartments' serviced apartments we provide free Wi-Fi as part of our rate so it's easier for business travellers to use their mobile devices and stay in touch with home. We have locations across London from West London, South London, Canary Wharf, The City, so wherever you are you can always touch base with home.
If you need any corporate housing in London for extended stay, give our team a call or email and let us help you. Please do give us a call on 0044 (0) 207 476 8963 or visit our website to view some of our apartments www.qualitylondonapartments.com
Binh Zientek
Holiday Let / Short Let Apartments Specialist
Tel: +44 (0)20 7476 8963
Official Company Websites:
www.qualitylondonapartments.com