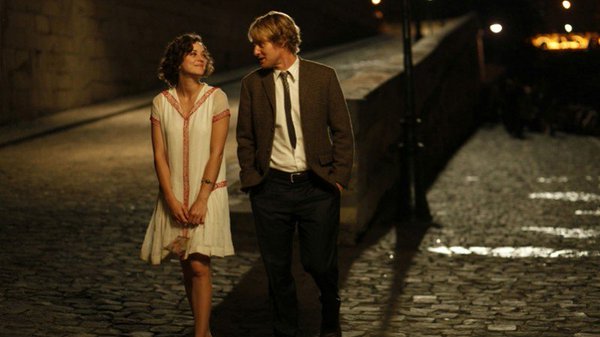 Is it me or does the most romantic day of the year seem to come around very quickly? The pressure is certainly on for lovers to impress each other with signs of love, and with only just under 2 weeks to go, our team have found some classic and also quirky things to do in London on Valentine's Day. Here are our top 5 things to do to guarantee you will impress your loved one.

Valentine's Day at The View from The Shard
For those who may not know, the Shard is one of the tallest building in London, and the views from the top is spectacular. For Valentine's Day, the team at the Shard has organized a weekend of romance, where lovers can sip on champagne while viewing the city down below. This Valentines' day weekend, the view from the Shard for lovers will be opened until midnight (last entry 11pm though), and there are also a 'Marriage proposal concierge service' so you can surprise your loved one with personalized elements to propose marriage.
13 & 14 February 2016 – 10am to midnight. Visit website of The View from the Shard for tickets

Valentine's Day watching Brief Encounter
Which film you do associate with the ultimate story of love and romance? Gone with Wind? Titanic? Forget overblown epic romances, Brief Encounter is a true love story from the 1940s, played by Celia Johnson and Trevor Howard. The story is quietly played out, with lingering looks, repressed desires, and intense love between two people. The music score is beautiful. The screening will be preceded a performance from the Amadeus Orchestra of Rachmaninov's Second Piano Concerto which features throughout the film. Film and music will be screened at the Cadogan Hall from 6 – 8:30pm, so plenty of time for a glass of champagne and dinner afterwards in Chelsea.
Only available on Saturday 13th February from 6-8:30pm so do visit the Cadogan Hall website to book in advance. Based in Sloane Terrace, SW1X

Valentine's evening with stars in your eyes!
For a more unusual and out of the world experience, you can treat your loved one to an evening at the Royal Observatory where you can stargaze through the 18-tonne Victorian telescope, enjoy the view (and a glass of champagne) standing on the Prime Meridian of the world and watch a planetarium show about the breath-taking sights the night sky have to offer. In Greenwich between 10am to 5pm. After this you can whisk them off to nearby Greenwich high street for a more drinks. http://www.rmg.co.uk/royal-observatory.  Visit website of Royal Observatory Blackheath Avenue , London , SE10 8XJ

Valentine's Day in the Air
For the truly adventurous, spending Valentine's Day in the Air with the London Helicopter Tours will take your love to new heights! There is a shared or exclusive couplease flight on 13th ro 14th February, or you can even book an exclusive sunset proposal flight on 13th February alongside up to four friends and family. Or for singletons, you can meet someone new at 1000ft above London with the matchmaking singles flight at 12:30pm on 14th February. So there is something for everyone this Valentines Weekend. Visit the London Helicopter website to view more details and make your booking.

Valentine's Evening at the National Gallery
For those seeking culture, there is are romantic and history themed activities at the National Gallery's Valentine's special evening. Not to mention its also FREE. There will be art galore, also you can learn dances from the past, listen to stories of love and passion with a tour of the gallery. Get hands-on with a fascinator-making workshop, sample some historical aphrodisiacs and get creative in the drop-in drawing session. Take a pause between activities in the Sainsbury Wing Foyer with a pop-up bar and live music. Only on Friday 12th February Opening times: 6pm to 9pm. Visit the National Gallery website to view more details.
Happy Valentine's Day to all our customers and readers! We hope our top 5 selection helps you to please your loved one or win them over. Don't forget, if you need any serviced apartments for short lets in central London, we can help you! Give our friendly team a call on 0207 476 8963 (9-6 Mon- Fri) or email sales@qualitycityapartments.com  or visit  www.qualitycityapartments.com
© Binh Zientek, please do not reproduce without either a link or permission