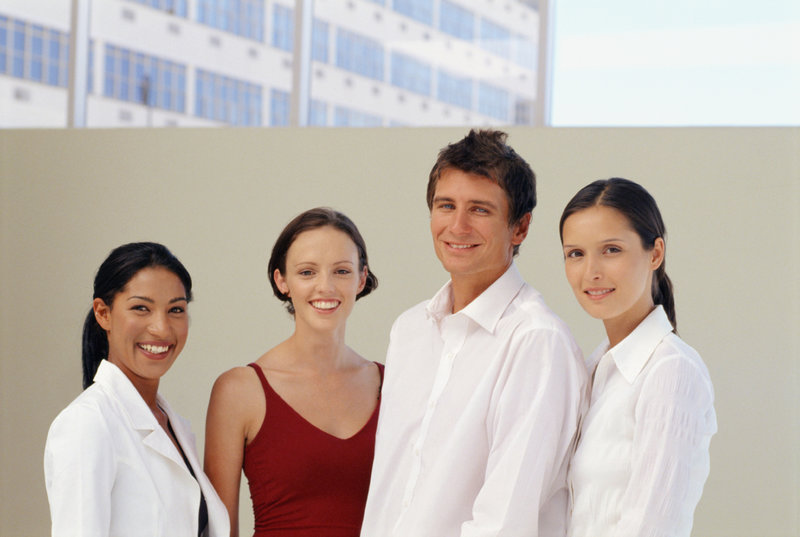 Your serviced apartments requirements are very important to our team, please do feel free to search for a suitable apartment, but we welcome you to call or email us directly.  This will allow you to describe your specific needs and for us to be able to find the most suitable serviced apartment for you.  We can assist you with finding short term rentals or long stays in London and throughout the UK.
Call our Team on +44 (0)20 7476 8963
Please do read more about us or news about the company and the serviced apartments.  You will not be disappointed with a serviced apartment.  It is really is the only way to travel in style and 100% comfort.  Not sure?  Here are testimonials from some of our guests.
Our Main Reservations office opening times:
Monday – Friday 9am to 6pm
Saturday, Sunday and Bank holiday are closed
We also check all emails throughout the day and night, so please do send online enquiries through or email us, even on bank holidays or days closed.
We have staff covering email enquiries and all emergencies.  Please do email your enquiries and we will try to get back to you as soon as possible.
Our Address:
401 Fishguard Way
Royal Docks
London E16 2RZ
Tel: +44 (0)20 7476 8963
Or do contact us through our  enquiries form
Quality City Apartments  is a trading name of World Travel Solutions UK Ltd.  World Travel Solutions UK Ltd is registered in England and Wales with a company number of 5823748.  VAT Registered GB 922488902.
Registered office is 401 Fishguard Way, Royal Docks, London E16 2RZ.  Telephone: +44 (0)20 7476 8963.  Email: sales@qualitycityapartments.com